Affordable.
Generic.
Simple.

The MB Bodega features a wide variety of quality import glass, smoking accessories, and lifestyle items for affordable prices. Check out our full bodega selection.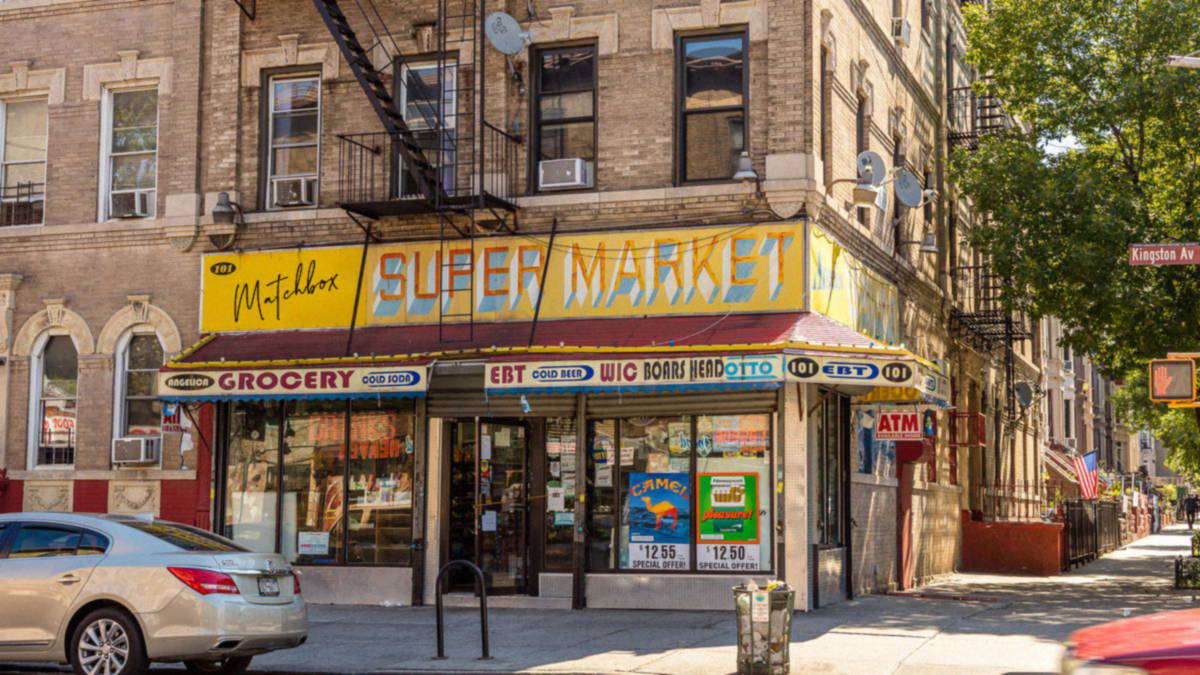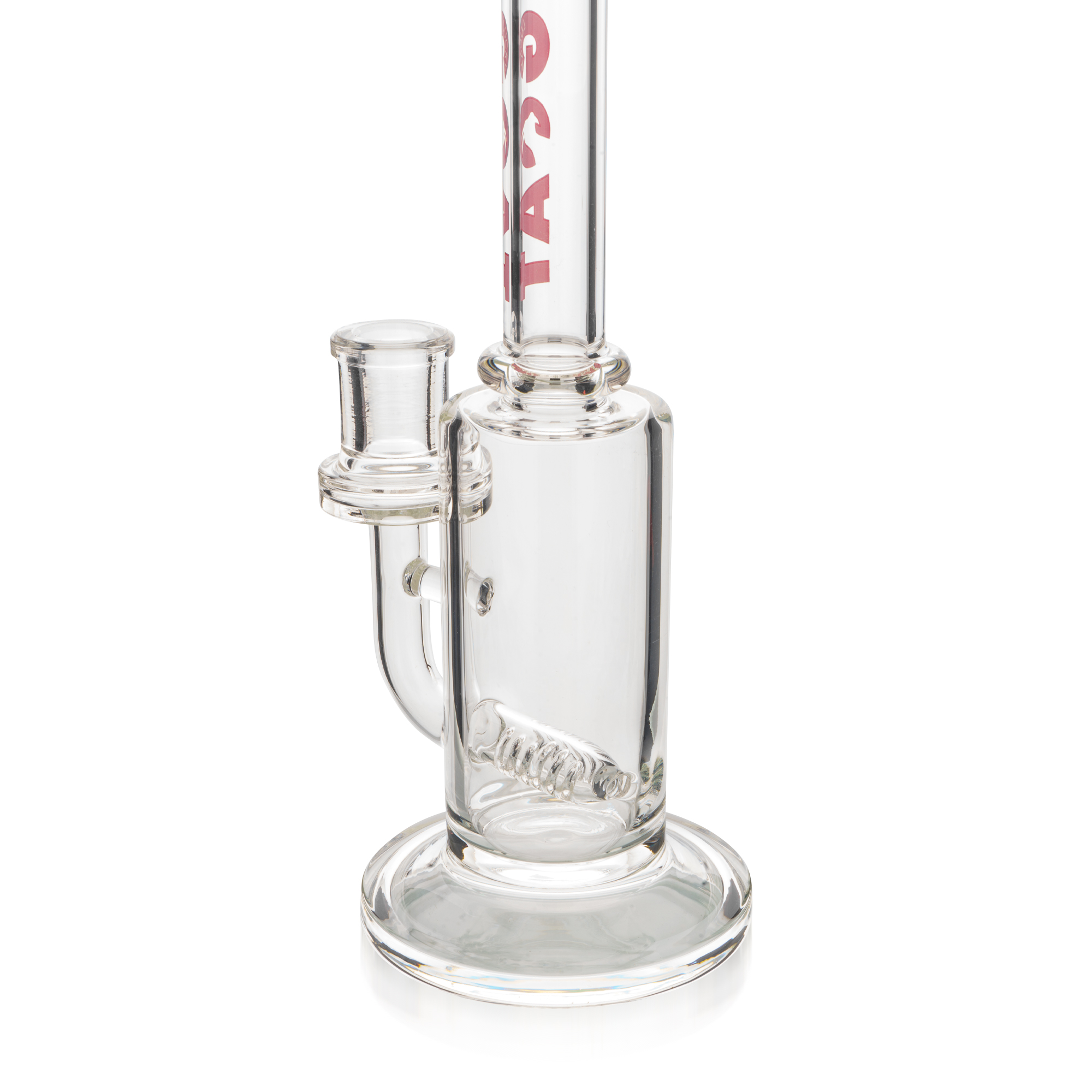 Lucky Goat Glass is a production company based out of Los Angeles, California. They are known for glass smoking accessories such as slides, down stems, banger caps & recently introducing a line of clear scientific functionals.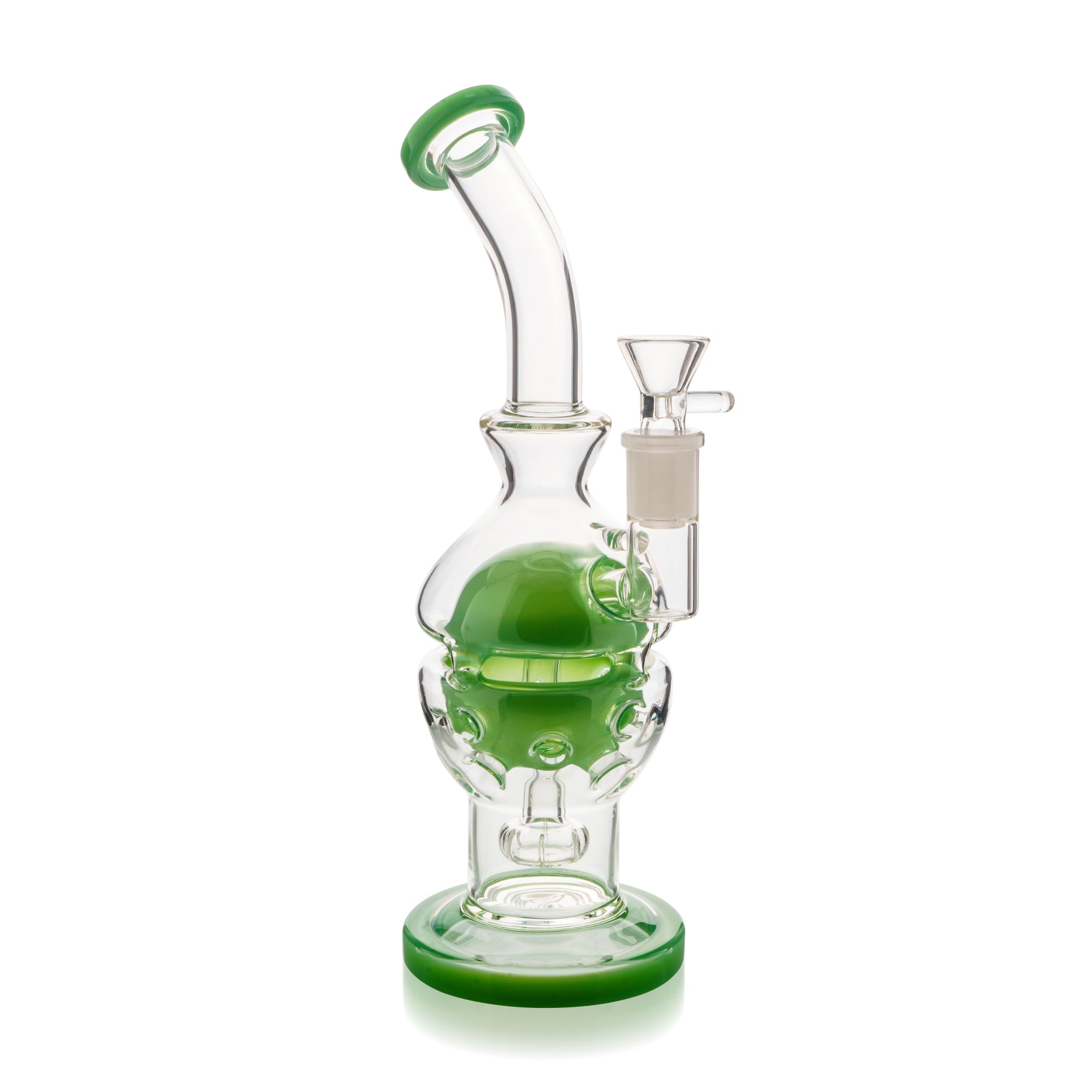 The MB Glass Collection consists of several import brands, as well as generic import glass. Browse various designs and styles below.
Made to fit 20mm and 25mm quartz buckets. Available in several airflow options.
Whether you need to protect your glass or save some flower, we've got storage options for you.
Matchbox Philly
has been an industry leading retailer, providing

premier product

and

service

since

2013

.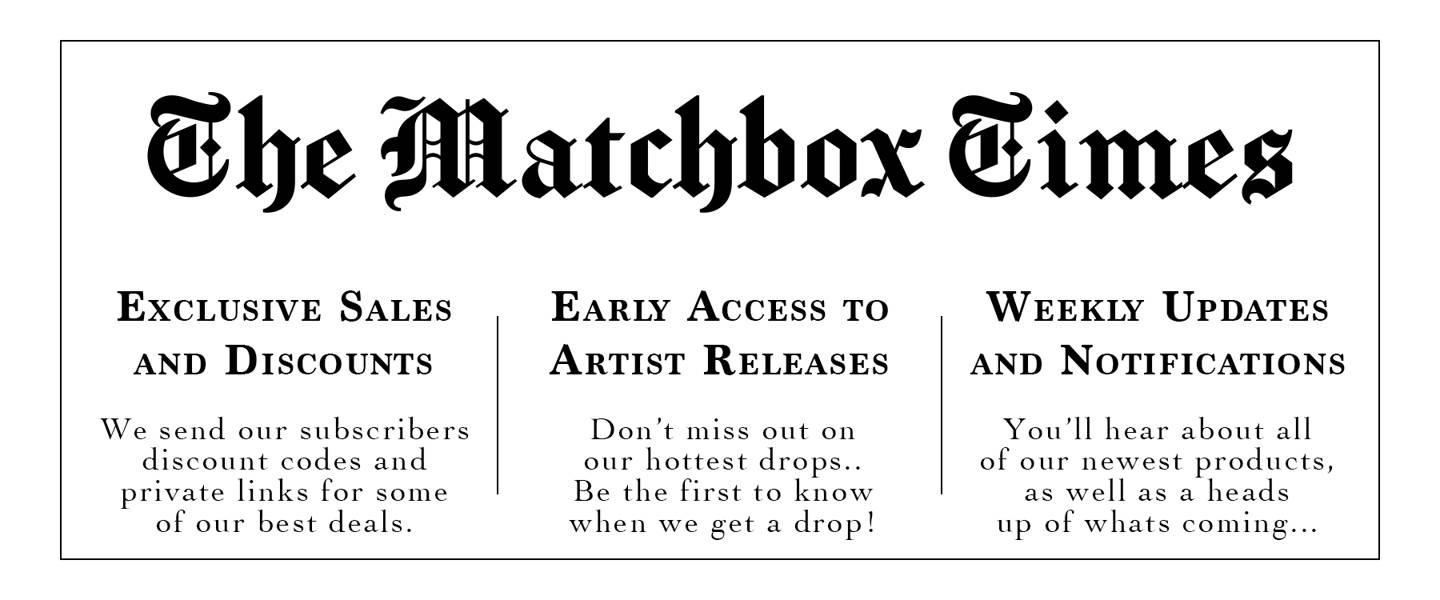 Subscribe to our newsletter today and get exclusive offers every month