High-end, and often one of a kind works of art created by experienced glass artists with intricate & abstract designs. These artistic pipes & sculptures incorporate various techniques & patterns making each piece unique.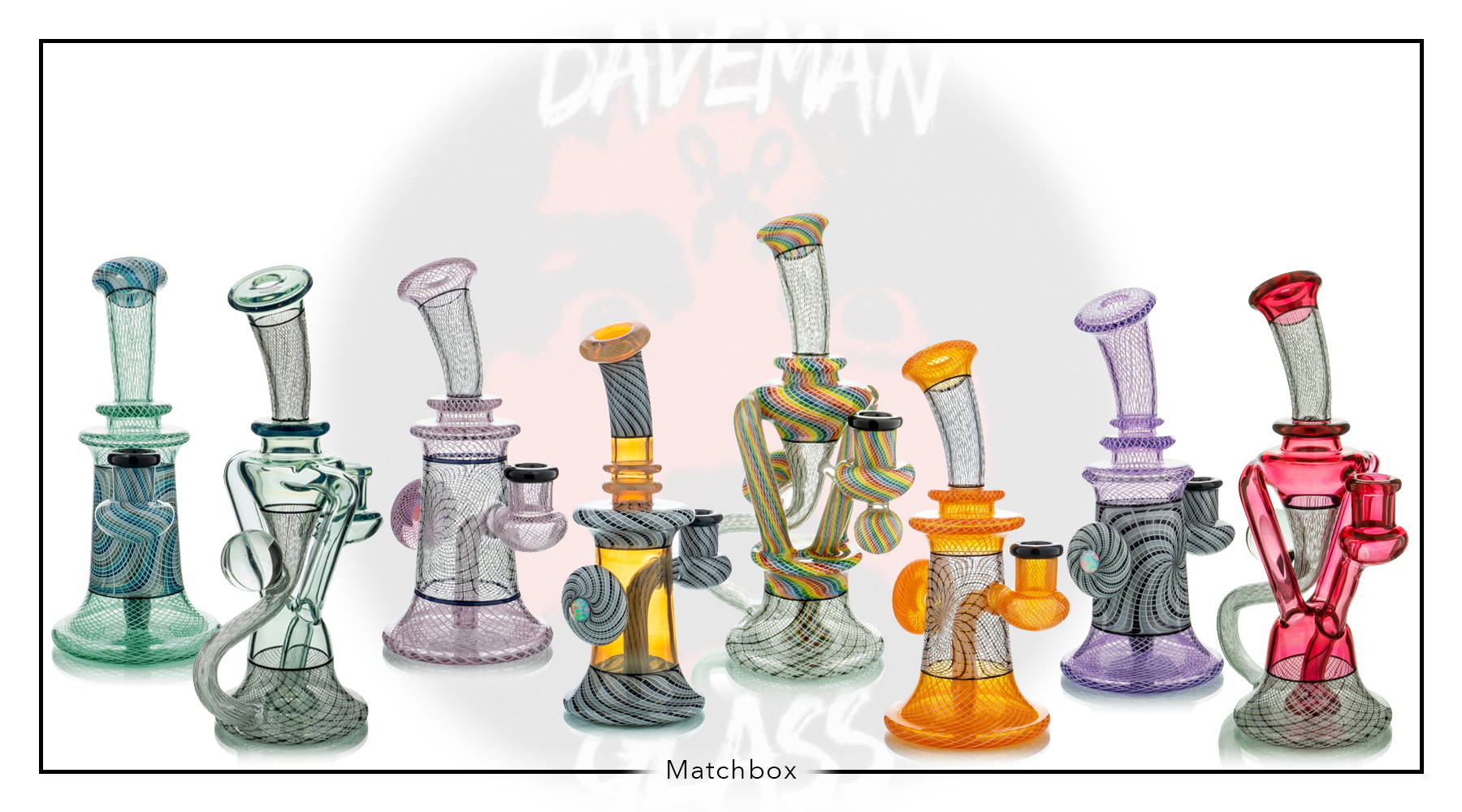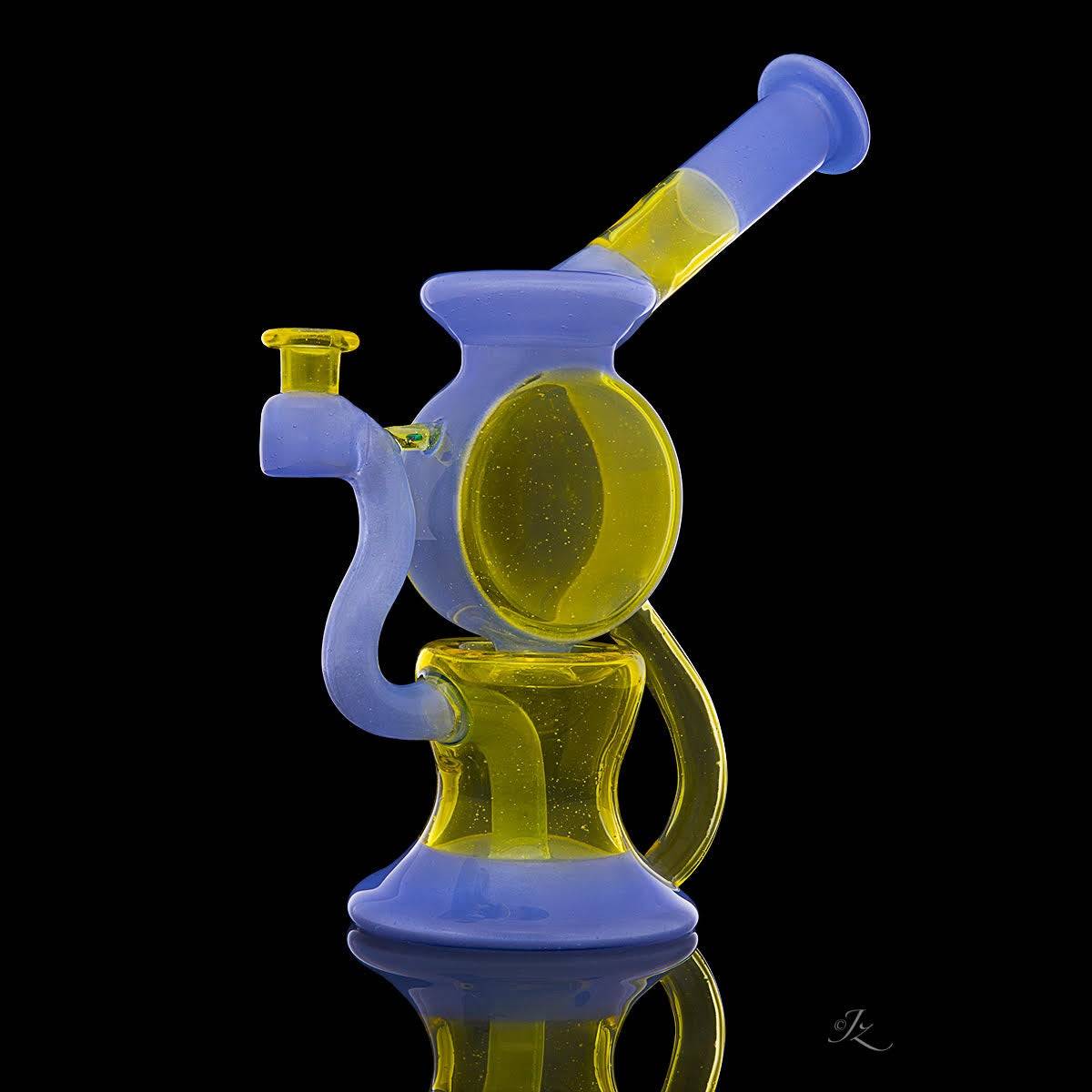 Gaspareti (@gaspareti710) is a glass artist based out of Seattle, WA. Specializing in his signature "Gas Pump" design, he also utilizes other classic templates.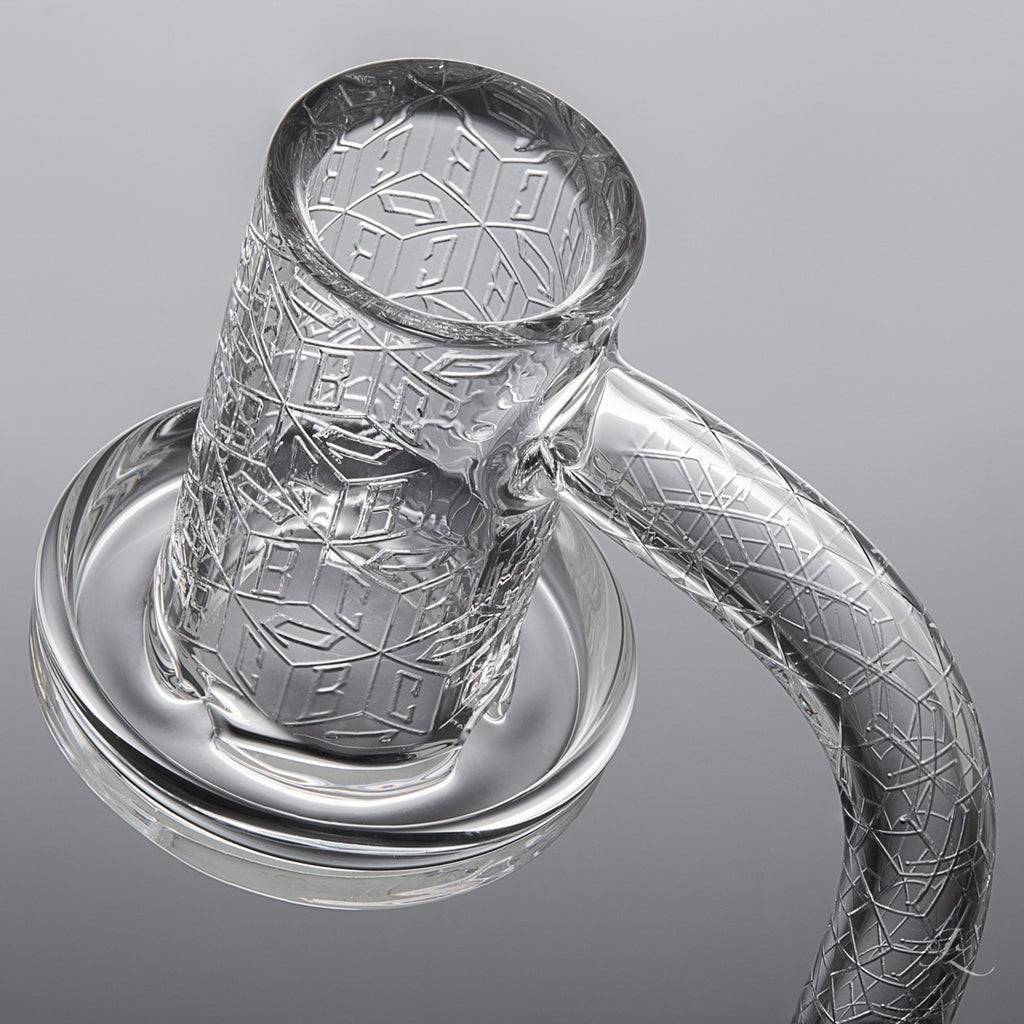 QuaveCB is a quartz production company based out Seattle, Washington. The original club banger design, handmade using high grade quartz & top notch quality control.
Matchbox Philly
has been an industry leading retailer, providing

premier product

and

service

since

2013

.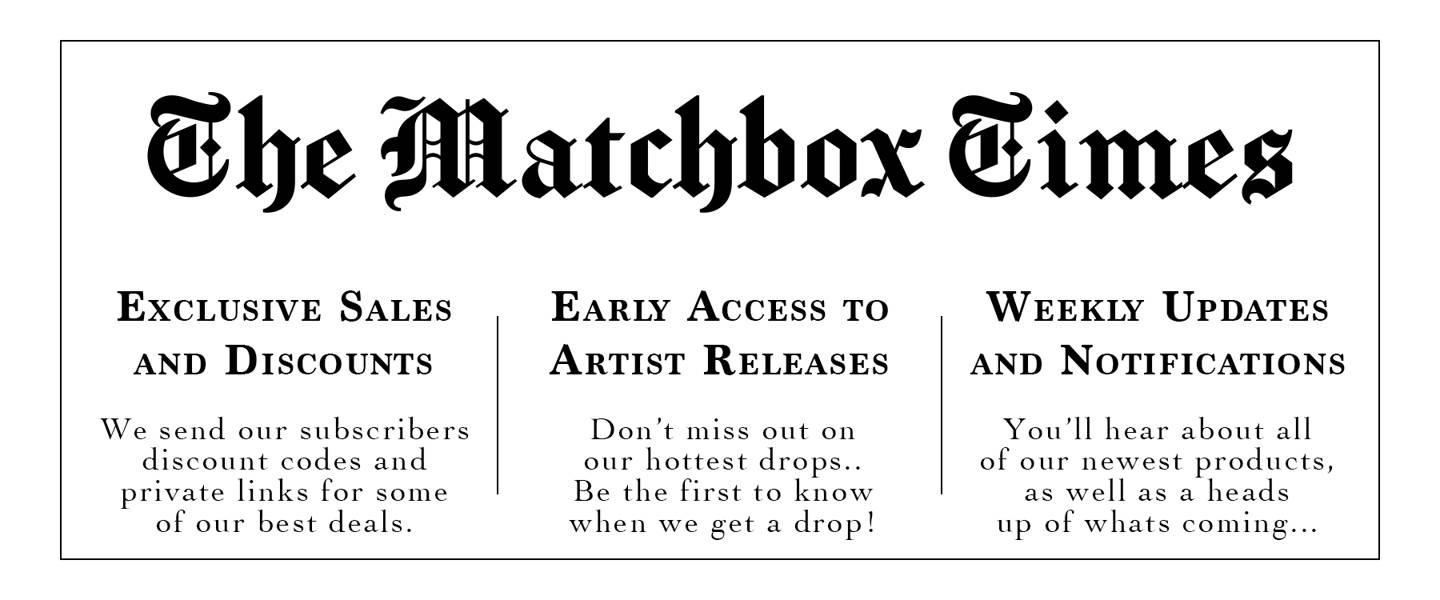 Subscribe to our newsletter today and get exclusive offers every month