Vaporizers allow you to inhale clean & quality vapor using dry herb or concentrates, while eliminating harmful carcinogens. Devices with sleek designs offer discreteness & temperature control for maximum product efficiency. Check out our full selection of vaporizers below.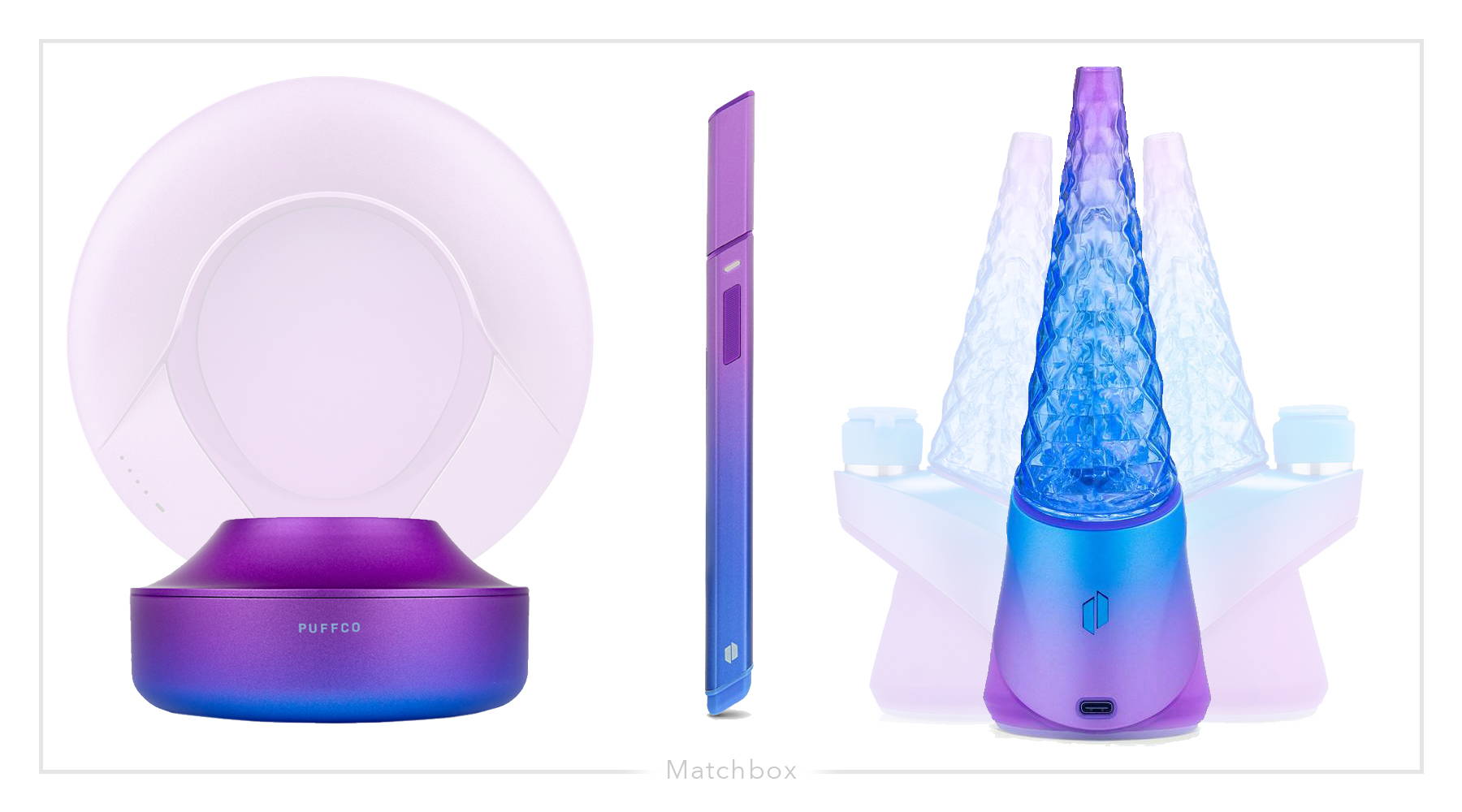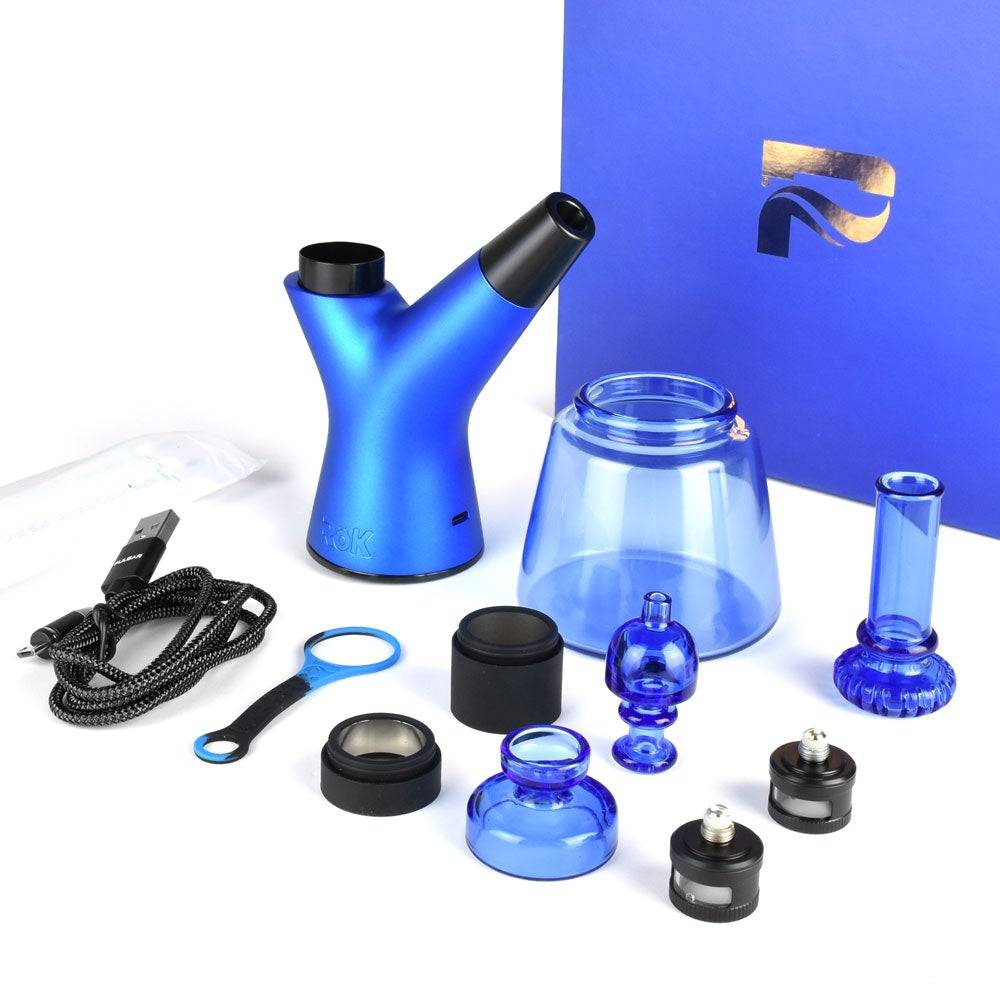 Go deep with the RöK Neptune! This limited edition release of our best-selling portable dab rig promises rolling waves of flavor with an aquatic blue theme.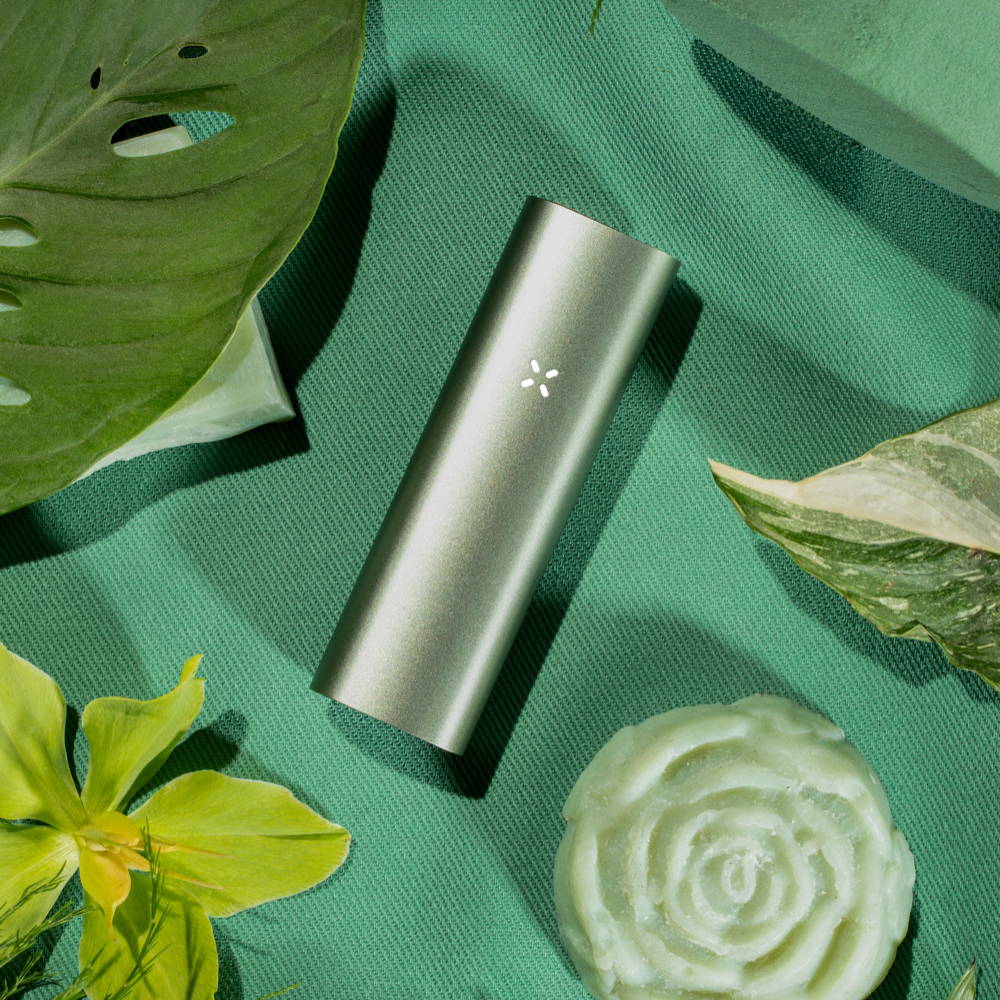 Industry leaders in loose leaf vaporizers. PAX offers sleek and discreet portable vape devices. PAX is a user friendly vaporizer and small enough to fit in your pocket. Check out our full selection of PAX vapes online.
Made to fit 20mm and 25mm quartz buckets. Available in several airflow options.
Matchbox Philly
has been an industry leading retailer, providing

premier product

and

service

since

2013

.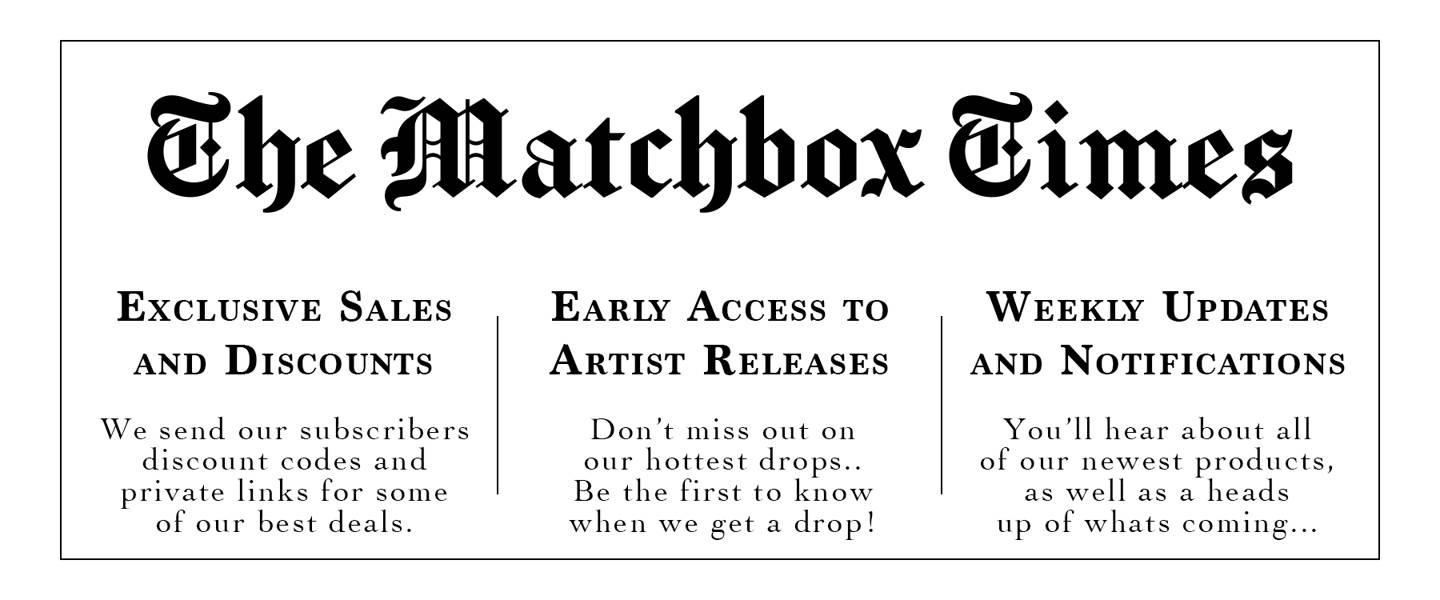 Subscribe to our newsletter today and get exclusive offers every month