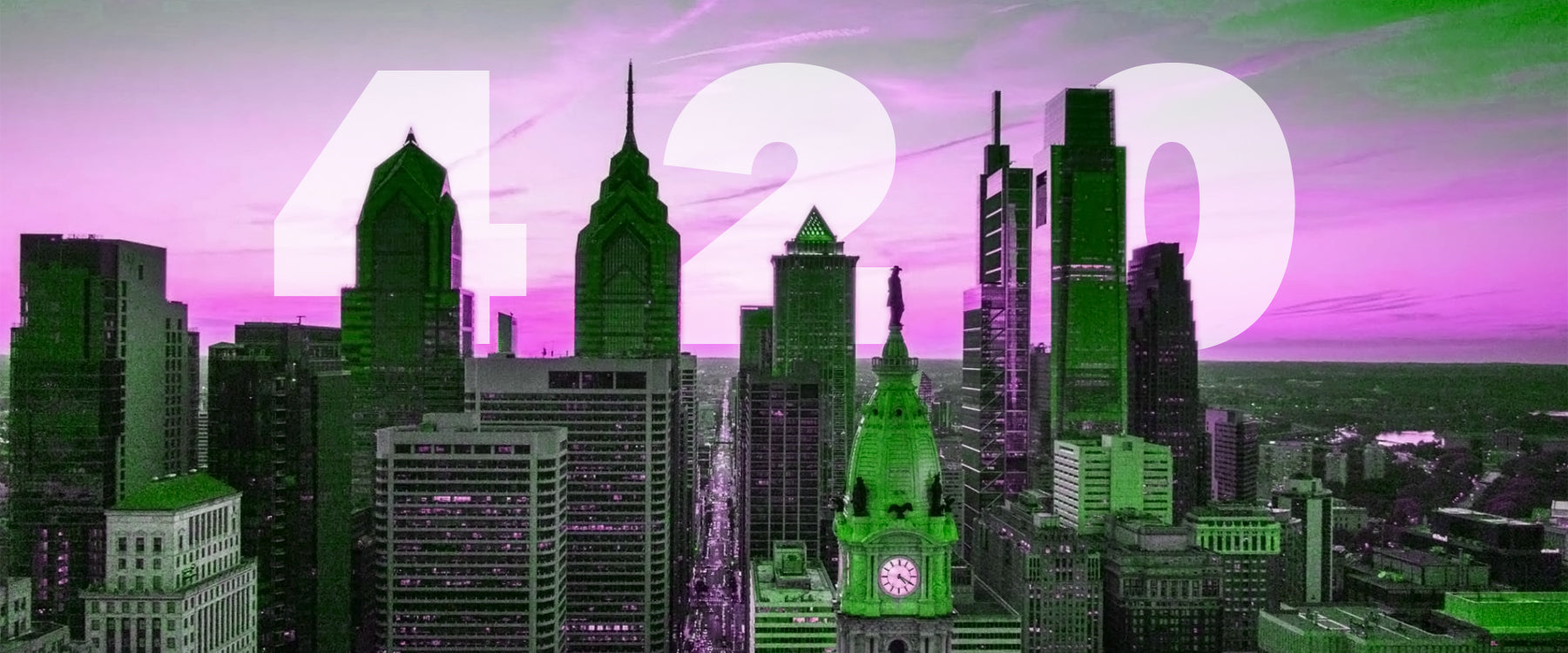 Black Friday - Exclusive Access
Thank You for being a loyal member of the Matchbox Family
Enjoy your exclusive early access to our Black Friday sales
MAV - 35% OFF | code: BF35
AFM - 35% OFF | code: BF35
Luck Goat - 35% OFF | code: BF35
Black Friday Gallery
Our entire gallery is discounted for Black Friday, no discount codes needed.
Rigs, Pendants, Slides, Caps, Quartz all with Matchbox Exclusive Discounts
BLACK FRIDAY
Now through November 27th, we are offering exclusive discounts sitewide.
Price Matching
We typically keep the lowest prices available, but we'll do our best to match or even beat competition!
In-Store & Online
These discounts are available both in-store and on our website.